Success Stories
At RMLR, we believe that true fulfillment lies in making a difference in the lives of our furry friends, and our Alumni Success Stories are a celebration of the incredible transformations that take place when love and care intersect.
✕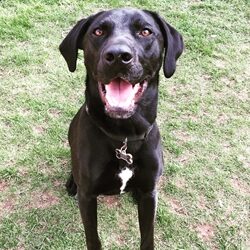 Cash
We adopted Cash (formerly Oscar), when he was only 9 weeks old. He is now 2.5 years old and has been a great addition to the family. Thanks RMLR! - Katie & Kyle
✕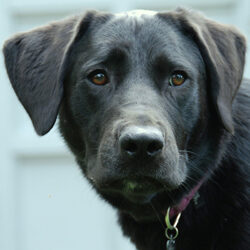 Dhrama
Dharma was only a pup when she came to us 2 1/2 years ago. She is brilliant and beautiful. Thank you so much for the work you do which has allowed these two amazing dogs to grace our lives.
✕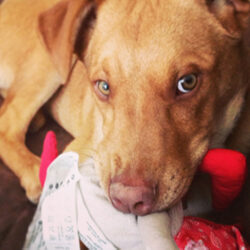 Duke
Duke is doing wonderfully! He's so smart and is learning lots of new tricks!
✕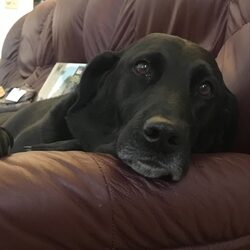 Ela
This is Ela. She came from RMLR as a pup in May 2013. She started life as a Denver city dog but we since moved to 20 acres in Wyoming. Ela loves chasing jackrabbits around the property and running with the kids of 4 wheelers. She is the absolute sweetest lil lady and so typical of lab temperament, loves water, chasing birds and at the end of the day takes her spot on the couch to watch tv with the family!
✕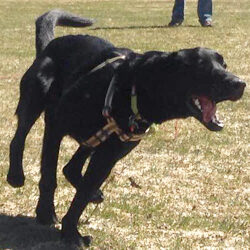 Enzo
Dasher is now named Enzo and starting to recognize his new name. He is adorable and we think everything he does is adorable. He is loving the snow and hopefully loving us as much as we love him!
✕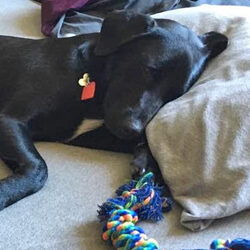 Fin
We just wanted to share with everyone how great our boy Fin is doing! He's quickly adjusting to his new life full of hugs and kisses. He loves to cuddle at night, chew his rope (he has gone through two already) and play! He recently discovered how much fun swimming and fetch can be! We take him on awesome adventures and boy does he run fast! He is such a sweetie and we see more of his goofy personality each and every day. We are so lucky to have him in our lives! Thank you so much RMLR!
✕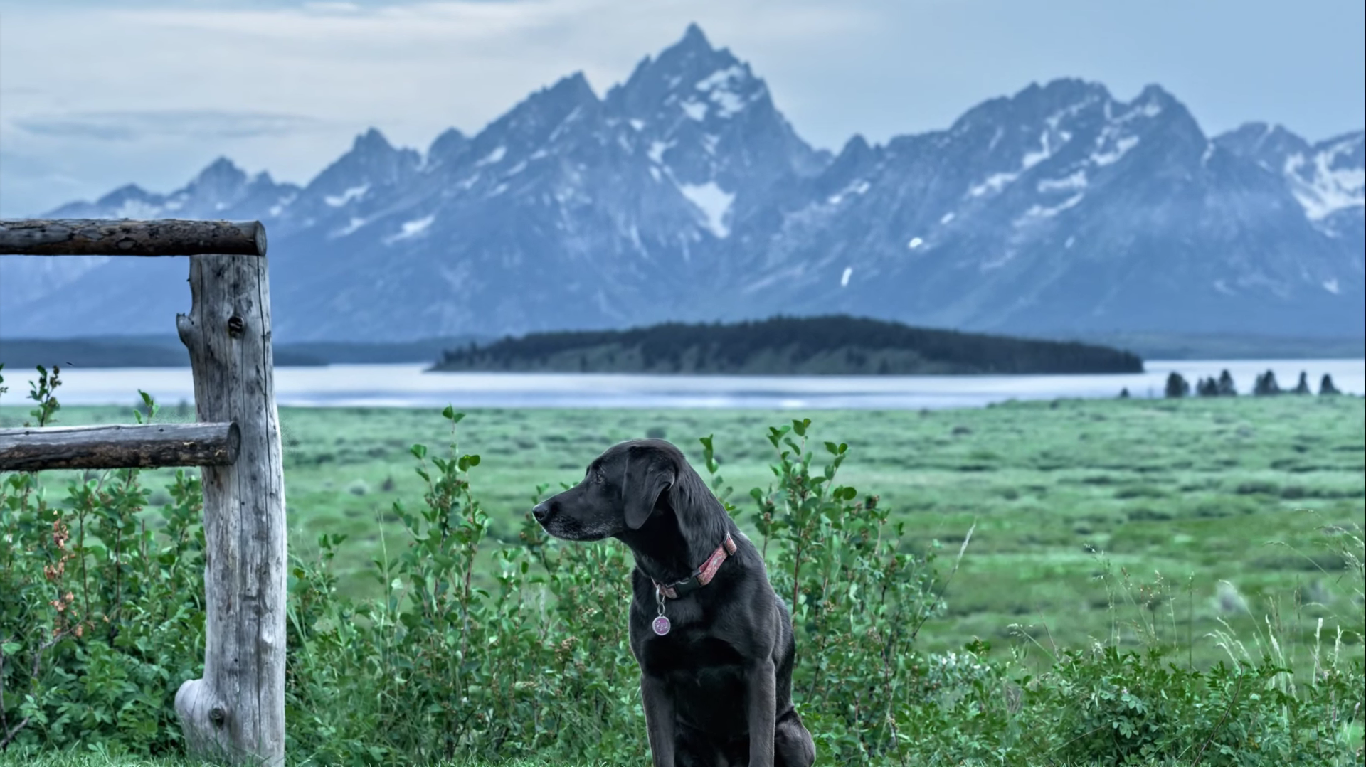 Gussie
Gussie had a flawless year. No vet trips, but lots of trips through the west in the small RV I got in April. I thought I was getting a dog. I didn't know I was getting the love of my life.
✕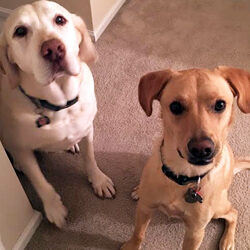 Hammitt
Hammitt has been with us since July of 2015, and is now Oliver (Ollie for short)! When he is not busy play fighting with his big brother Gus (also adopted from RMLR), he is snuggling with his family and being mischievous! Thank you RMLR!