Success Stories
At RMLR, we believe that true fulfillment lies in making a difference in the lives of our furry friends, and our Alumni Success Stories are a celebration of the incredible transformations that take place when love and care intersect.
✕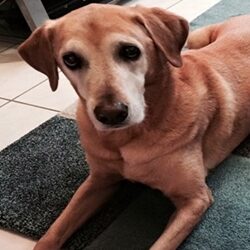 Snickers
We adopted Snickers 7 years ago and are so grateful we did. He is an absolutely amazing soul and we love him with all our hearts. He has spent the last six years living in Germany and traveling throughout Europe with his family (us). We just recently returned back to the states and he is currently spending his golden years on the couch in the air conditioning. He does not care for this Georgia heat 🙂 We can never put into words how thankful we are to Rocky Mountain Lab Rescue for making our lives richer with Snickers in it. That is Snickers best friend Jordan on the right!!
✕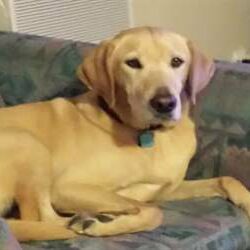 Tebow
This is Tebow. We rescued him 3 years ago. Best dog we have ever had. He goes to work every day with me. Here he is relaxing in a pet friendly Motel in Estes Park.
✕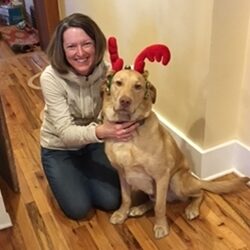 Timbo
Timbo is a sweet boy who has found a place in our home and hearts. He loves everyone, and anyone who meets him adores him. Like all the other Labs we've had the privilege to own, he's a character. The last picture is typical of how he sleeps every night. When our boys go to bed, and the house quiets down, Timbo heads to his kennel and puts himself to bed. We're so lucky we found Timbo.
✕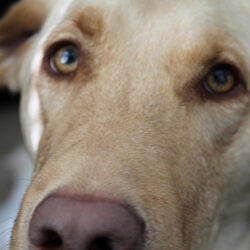 Tucker
Tucker is an energetic lovable dog who has made our house a home.