"Saving one wagging tail at a time"
Rocky Mountain Lab Rescue
Fill out our adoption application to begin the process today!
Here's Who We Are
We consist of a small group of volunteers that find and re-home rural and local Labrador Retrievers and Lab Mixes.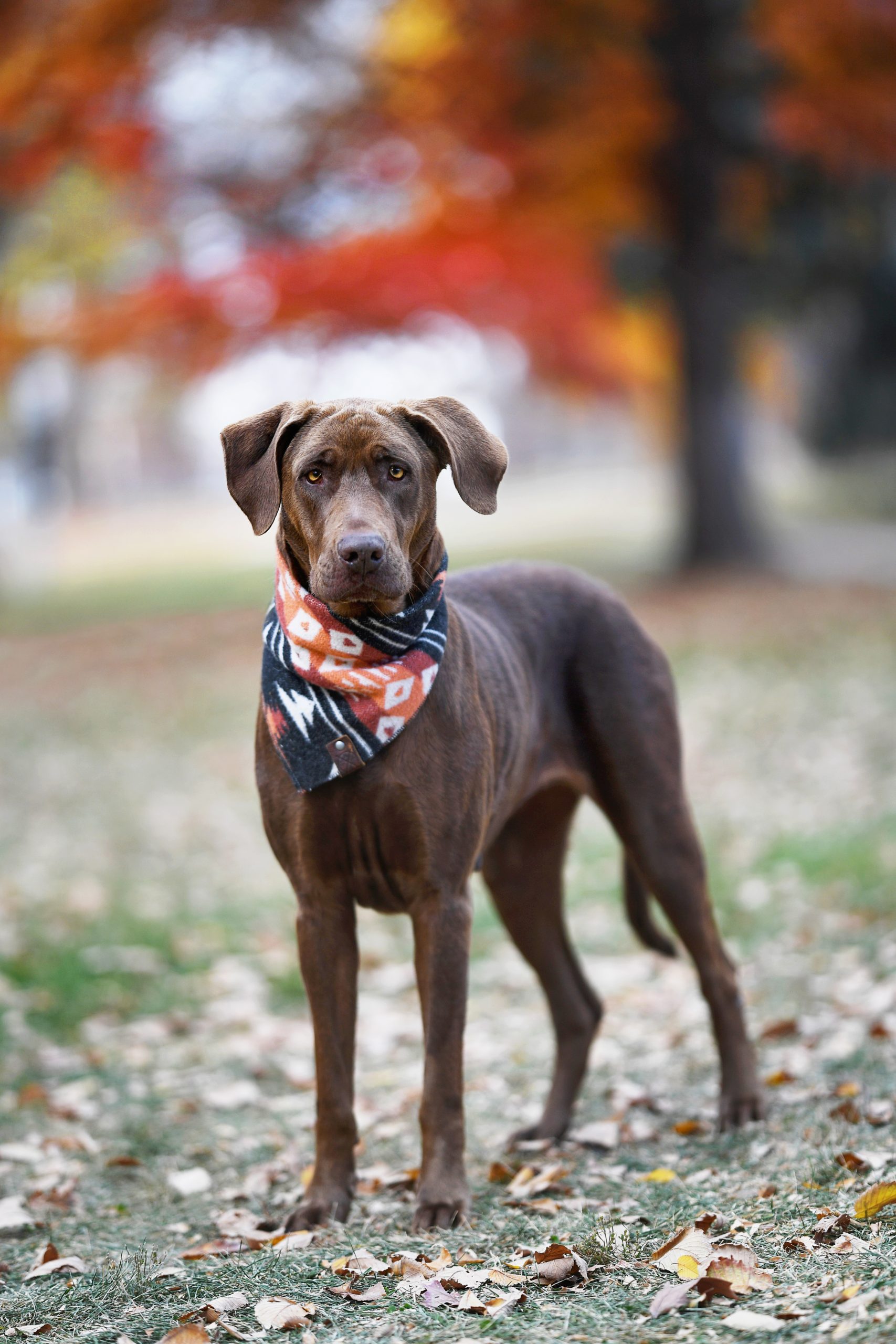 We are a 501(c)3 approved organization. We use donations to help pay for the cost of transport, vetting, and additional care for our dogs.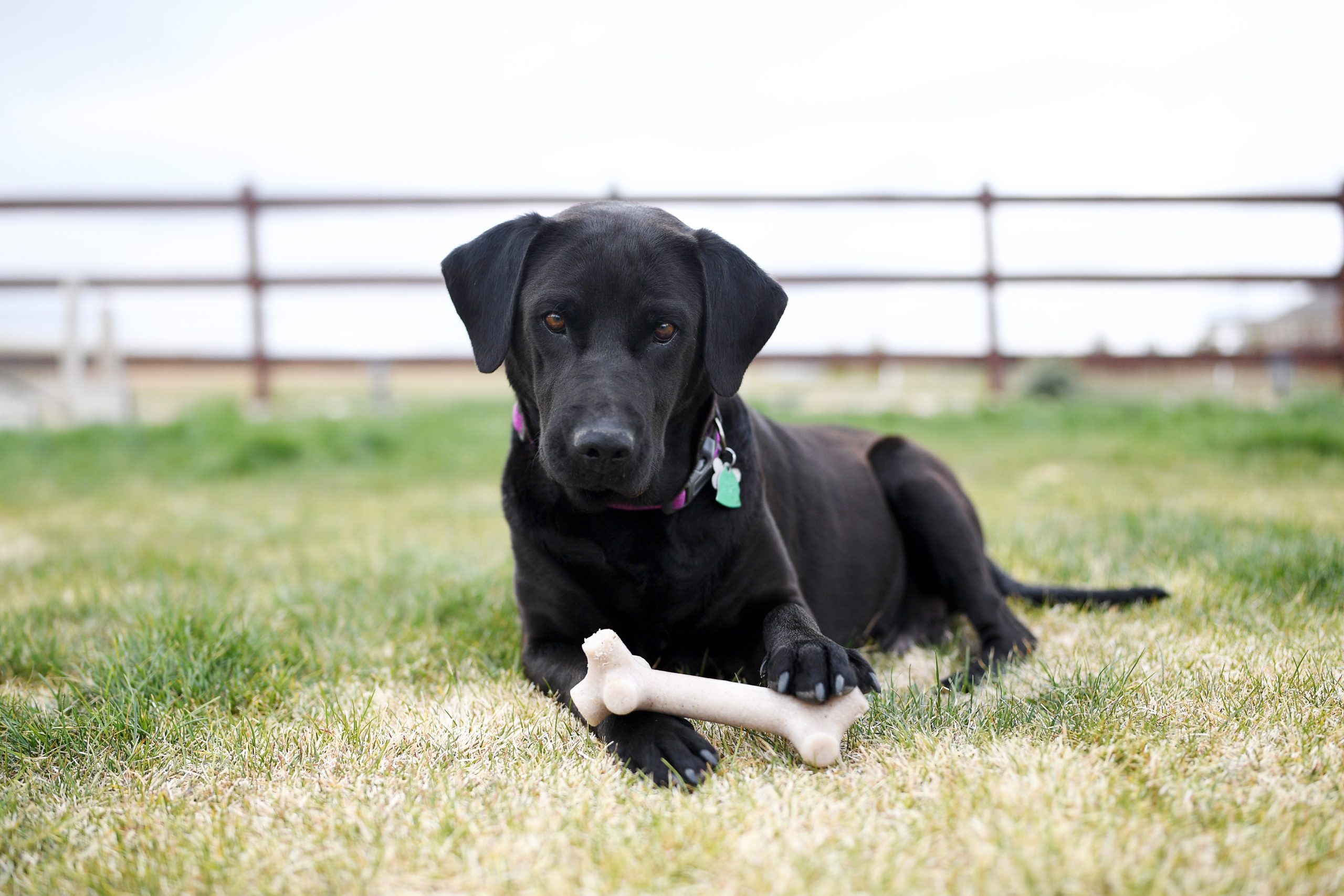 RMLR volunteers generously donate their time to help our dogs – we could not operate without our wonderful volunteers!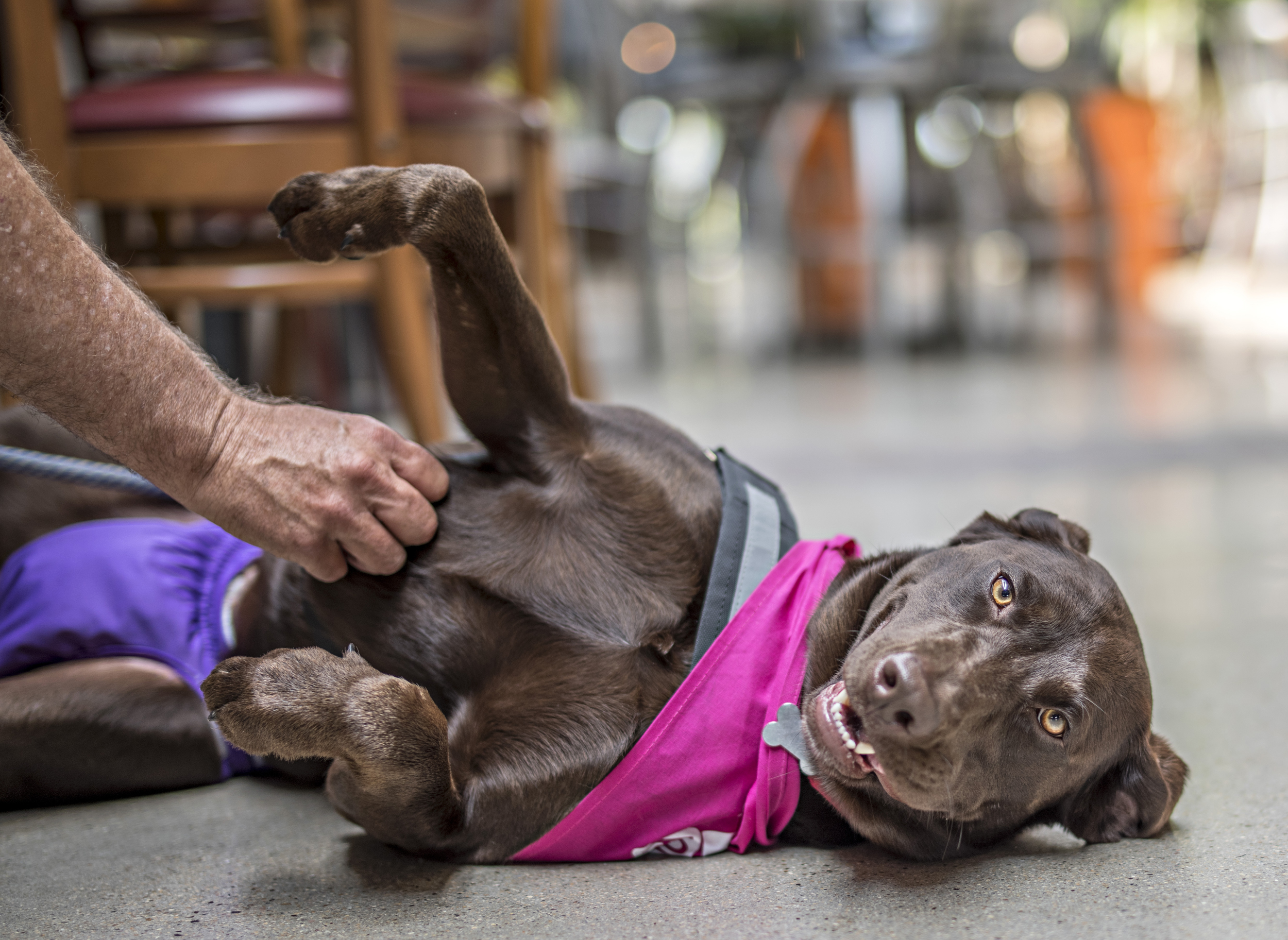 The number of dogs we can help is limited to the number of foster homes we have. Fostering is a great way to give back to a dog in need.
Featured Dogs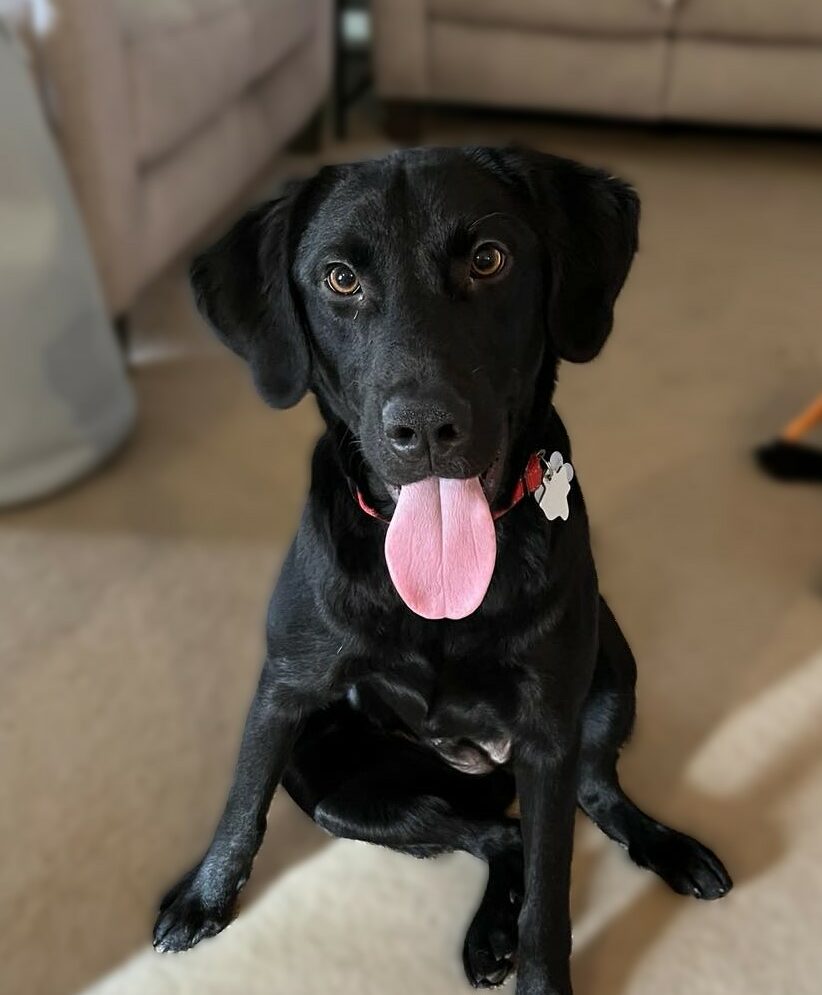 Learn About Marcie!
Marcie
Age: 1 year old | Sex: Female

Available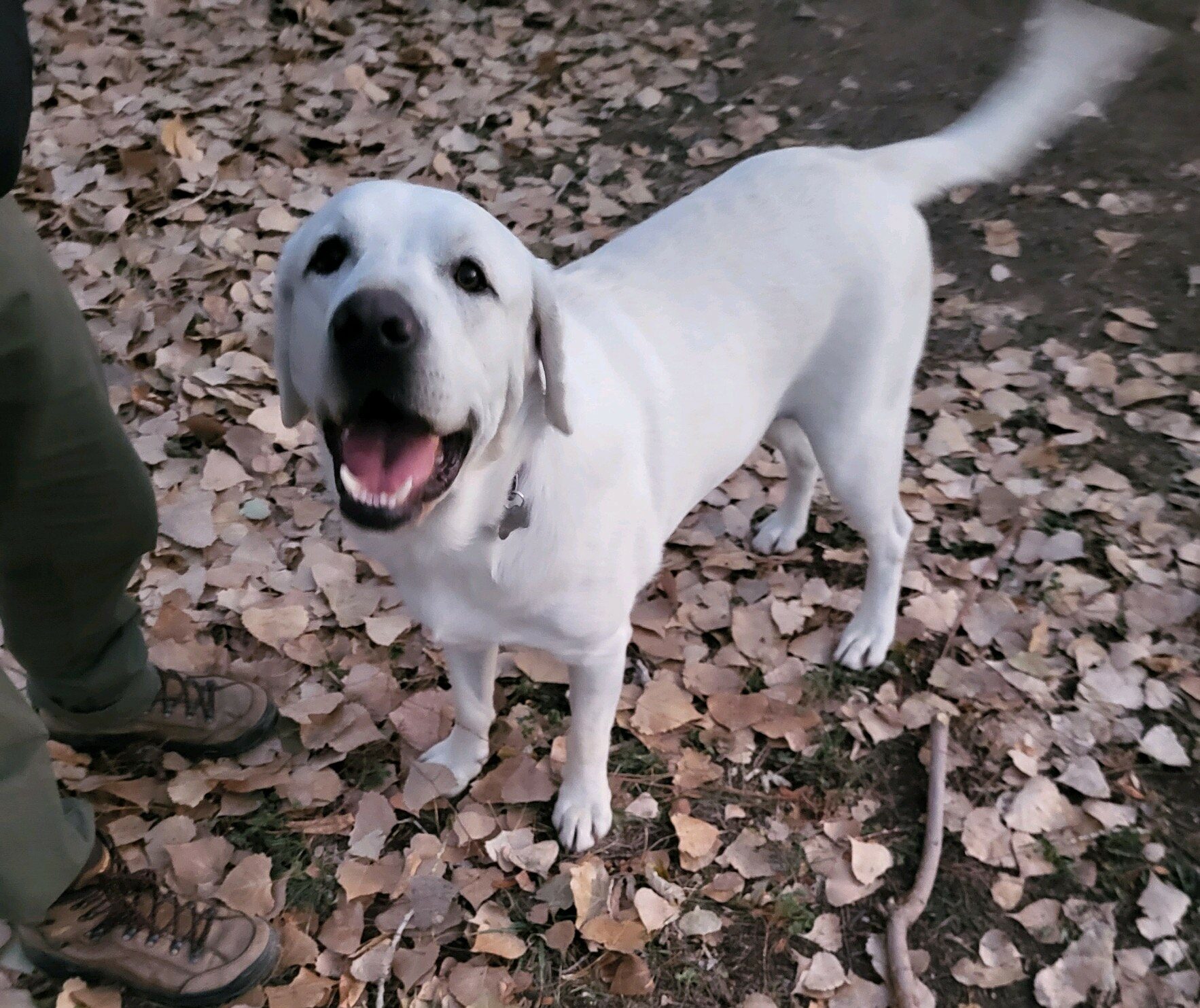 Learn About Red!
Red
Age: 2 yrs | Sex: Male

Available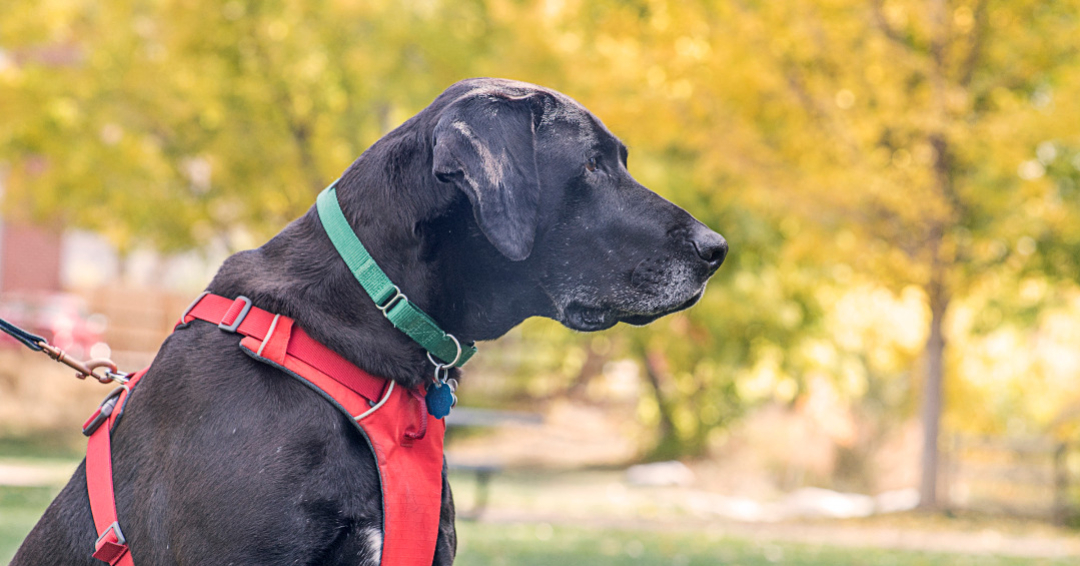 Want to learn more about being a foster home?
Thank you for your interest in fostering! RMLR is 100% foster based, so the number of dogs we can help is limited to the number of foster homes we have.
Featured Events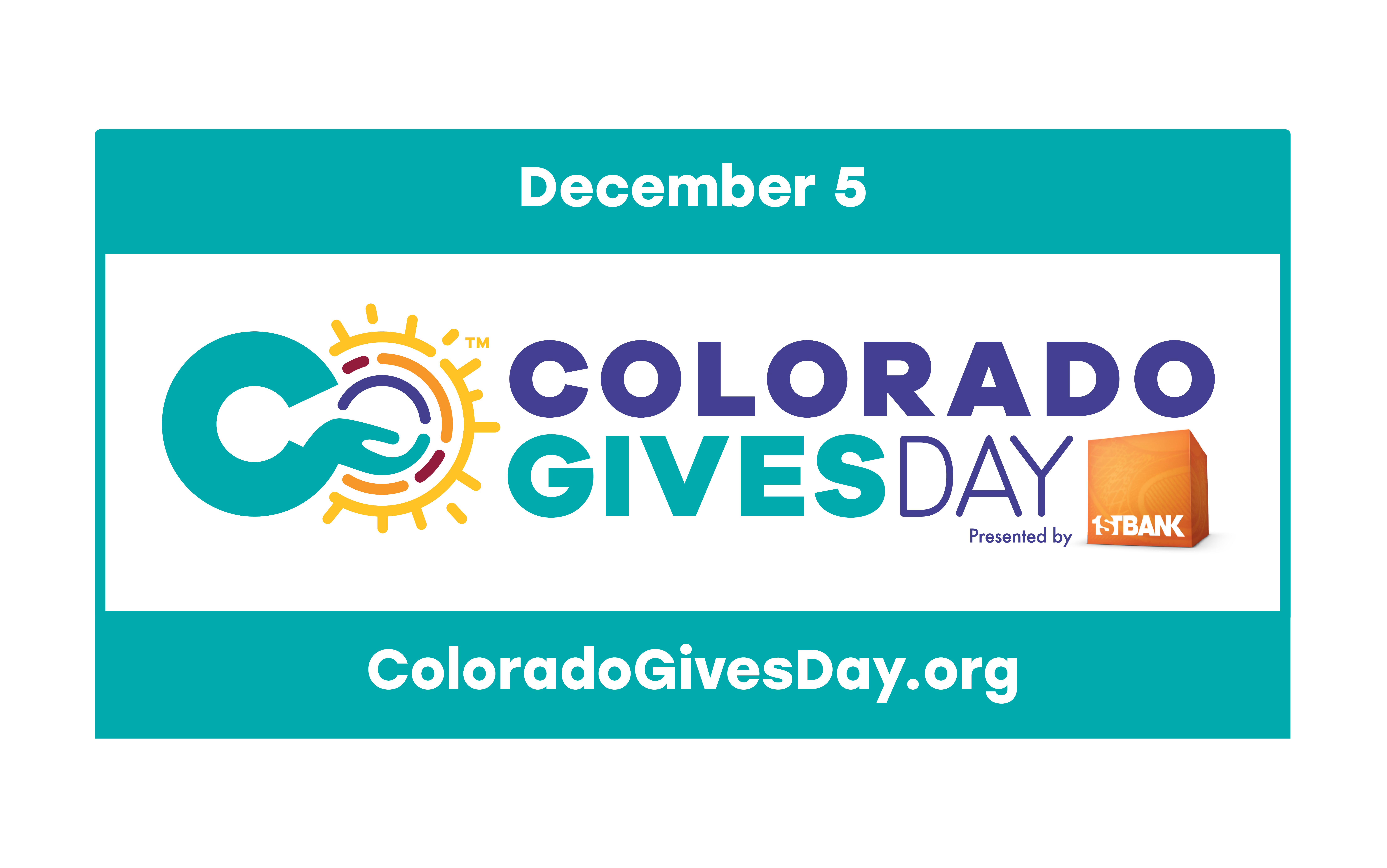 Colorado Gives Day
Colorado Gives Day is Tuesday December 5th. Schedule your donation to help support our mission.
Learn More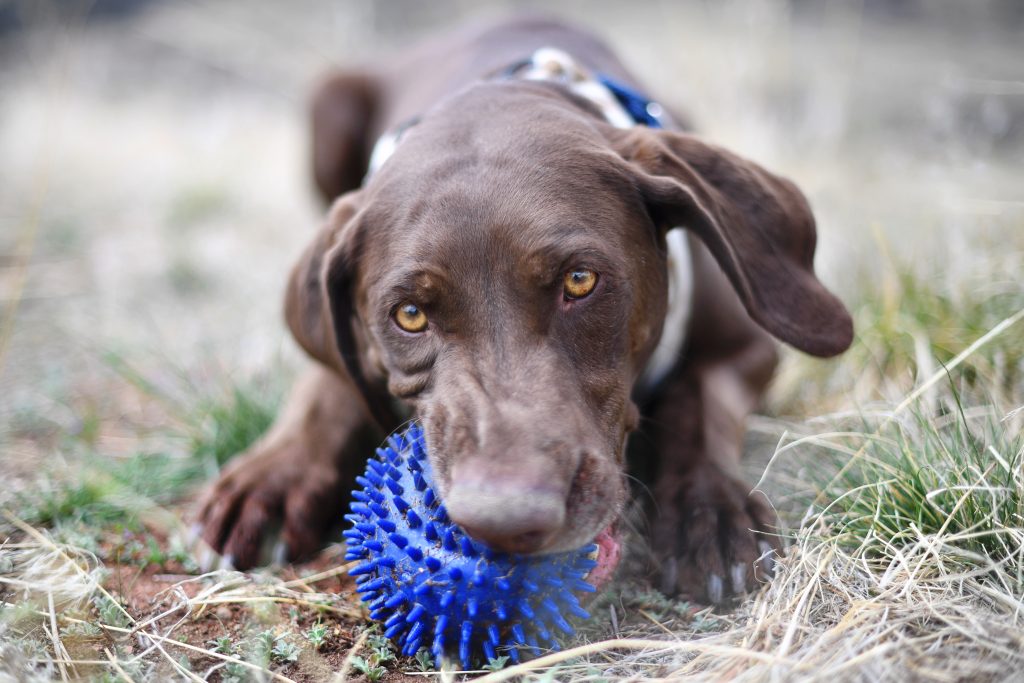 Is a rescue dog a good fit?
Many rescue dogs require extra patience, training, and time to decompress from their past. Some of our dogs have seen the worst of what humans have to offer, and once they get to Colorado they realize that they've hit the jackpot! Many people say that their rescue dog is the best dog they have ever had.
Why rescue?
According to the ASPCA, over 3.1 million dogs enter shelters each year and 390,000 are euthanized. Many shelters have to euthanize for space, so that's where RMLR comes in and tries to help overcrowded shelters.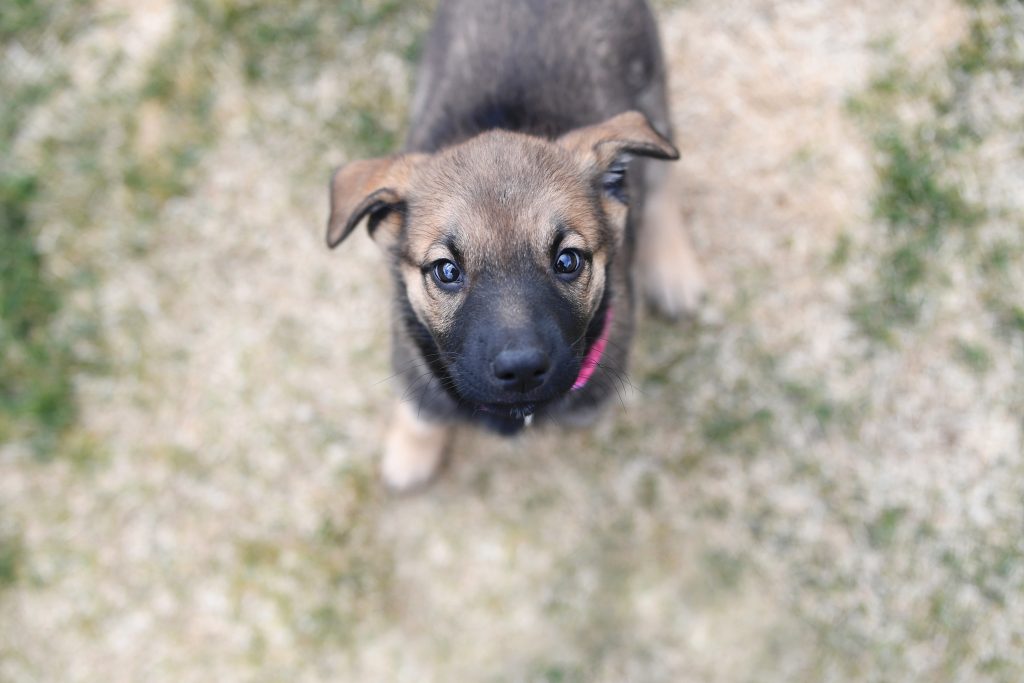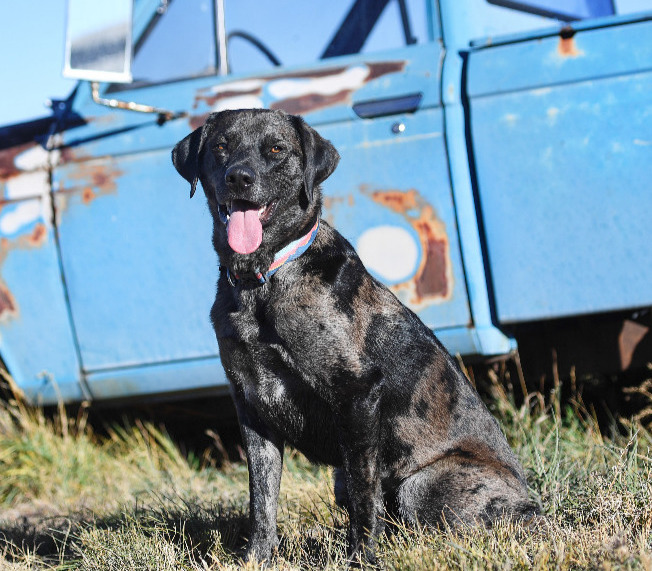 You know what a lab is, but what kind of lab mixes does RMLR take in?
We never know what our dogs are mixed with because we do not DNA test them prior to adoption. Meet Porter, his owners did a DNA test and it says that he's 54% Lab, 13% Great Pyrenees, 11% Australian Shepherd, 11% Mastiff, and 11% Siberian Husky. His owners think he's 100% adorable and unique.