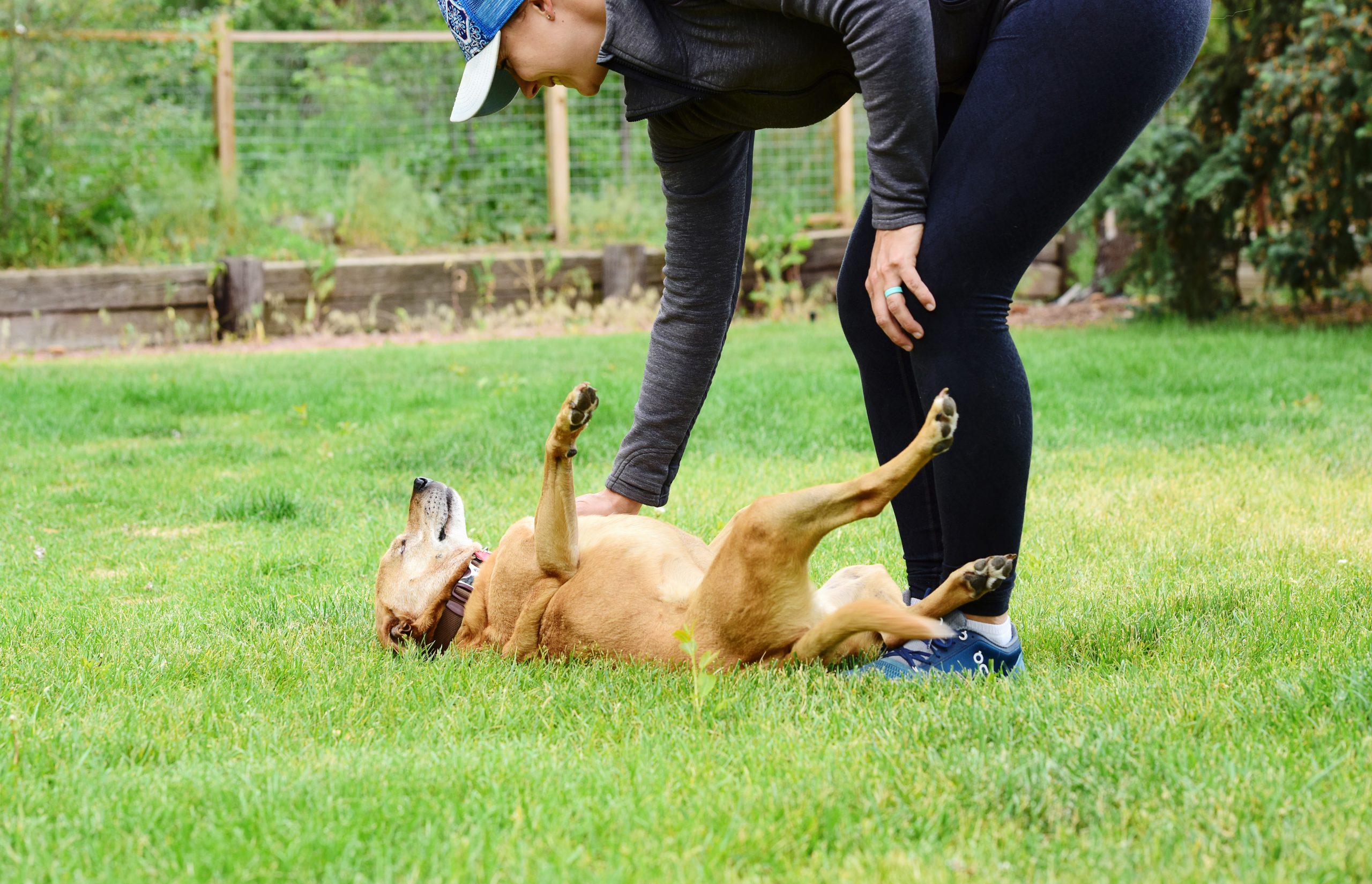 Thank you for your interest in fostering! RMLR is 100% foster based, so the number of dogs we can help is limited to the number of foster homes we have. Click below to learn more about fostering with RMLR.
Who can foster?
▼
Anyone – as long as you love dogs! Some foster homes have dogs, and some do not. Some have children and some do not. We will try to match you with a foster dog that would do well in your situation. We do ask that our fosters are gone no longer than 8-9 hours total per day, and if you'd like to foster puppies you will need to be home the majority of the day.
Do I need a yard?
▼
No, as long as you can provide adequate exercise via leash walks. Even if you do have a yard, we do not want our foster dogs outside unattended so they will primarily be inside with you
What supplies will I need?
▼
We will supply a crate, high-quality food, and a brand new collar for the dog. We also have donated toys and can give some to you if you don't have any. You will need to have a food and water bowl as well as a leash.
How much will it cost?
▼
The majority of your cost is your time. You may also have to drive you foster dog to the vet or to an event – so you'd pay for the gas/mileage. Other than that, we pay all of the costs!
How long will I have my foster dog for?
▼
This is a very hard question to answer. You could have your dog for as few as 48 hours, and as long as a few months or more. Generally black dogs take longer to get adopted, and older dogs take longer than puppies. Healthy dogs get adopted more quickly than dogs with health issues. That's the general rule of thumb, but sometimes senior black dogs will get adopted quickly – so it's really hard to give a specific time frame!
What if I have a vacation planned or will be out of town?
▼
If you will be out of town, just let us know a week or so in advance. We will line up a temporary foster to watch your foster dog while you are out of town.
Will my foster dog be healthy?
▼
We try to get all vetting done on dogs prior to them coming to Colorado – they should be up to date on their shots, spayed/neutered, etc. Puppies may need to visit the vet for booster shots. Adult dogs may need to go see the vet for ear infections, limping, diarrhea/internal parasites, or really anything out of the ordinary. We do take dogs with known health issues (heart worm positive dogs, dogs with knee/hip issues, etc) but usually know about that in advance. Sometimes dogs will arrive and we will discover something about them that we didn't previously know. We work with vets all around the metro area, so we will send you to one of our vets. You make the appointment at a time that is convenient for you, and they will bill us directly.
Do I need to be an experienced dog / Lab owner to foster?
▼
Not necessarily, but if you have experience with dogs it will be very helpful. The main qualities we look for in fosters are:
Understanding and compassion – our dogs have been through a lot, and sometimes it takes a few days or a week to settle into their foster home.
Good communication – We need you to be able to stay in touch with us via e-mail to let us know of any concerns you have with your dog, vetting that is needed, and we ask that you submit the dog's bio and pictures and keep them updated.
What if my friend or co-worker wants to adopt the dog that I'm fostering?
▼
We process applications in the order that they are received. If your friend meets your foster dog and likes it, but they are not approved to adopt they will need to fill out an application. We do not put rush requests on applications, so if your foster is still available when your friend is approved, they can then adopt the dog. You cannot hold your foster dog and must let the first person that contacts you meet/adopt the dog.
What if the dog I'm fostering needs training or has a behavior that I need help with or don't know how to handle?
▼
Every dog can benefit from some training. You will quickly figure out if your foster just needs some positive reinforcement to their already good behaviors or if they need more in-depth work. Many of our dogs have had zero training, which is why they ended up in the shelter in the first place. Labs are smart and food motivated, so most of them make quick progress with training. If you have a dog with a behavior you aren't sure how to handle, let us know. We work with a few trainers and can connect you with one. We will pay for any training that is necessary – usually it is just one or two sessions and you can use the training guidance on future foster dogs as well. If you have a dog that needs professional training we do work with a few trainers that do board and train programs – but we like to only do that if necessary.
How do fosters interact with adopters?
▼
If an interested adopter looks like a potential match for your foster dog, RMLR sends the your phone number to interested adopters so they can have an initial phone conversation with you to determine if the dog is a potential match. We also sent their phone interview notes to you so that you have an idea of what kind of dog would be a good match for them. You will set up a convenient time and place for an adoption meeting. Not every adoption meeting ends with an adopter proceeding with the adoption, and we do not consider this a waste of anyone's time. We do understand that it can take time to find the dog that you'll spend the next several years with together, and we encourage our adopters to be as thoughtful as possible in their choice.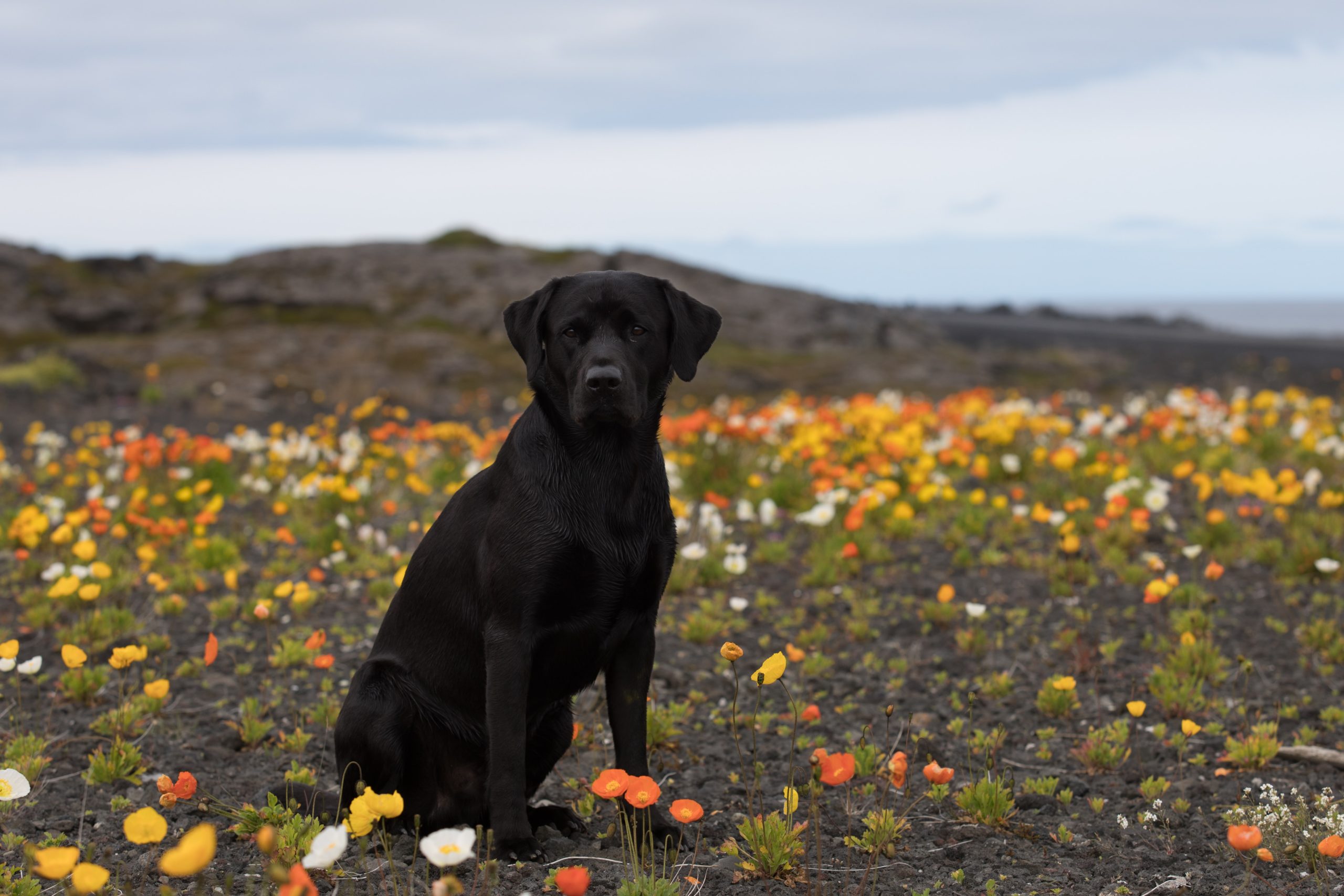 Do you want to foster?
Please fill out a Fostering Application to get the process started today.