Memorials
Each story shared here is a poignant reminder of the profound bond we shared with our canine companions. We invite you to join us in celebrating the lives of these extraordinary dogs and the profound impact they had on our lives.
✕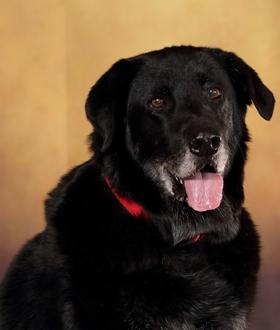 Max
Our beloved dog Max passed away Saturday at home. When Max came to us as a foster dog, we had decided to only adopt smaller dogs going forward. However, Max insisted that he was now home, and not going anywhere. He lived with us just over five years. As you know, friendly Max loved people, and was always happy to have company come over. We miss him. May he rest in peace. --- Joanna and Maris
✕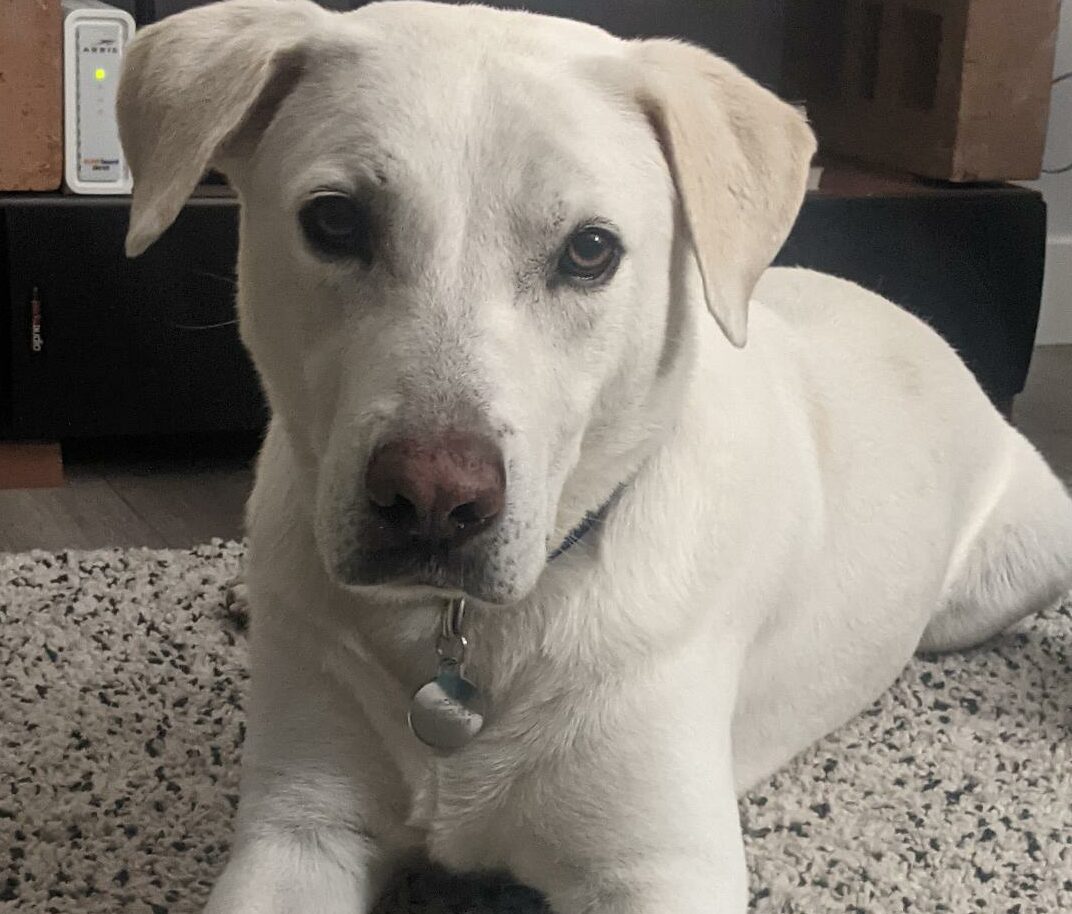 Mickey
I adopted Mickey in October 2015 just ahead of our first family trip to Disney World. I picked him up from the incoming rescue transport and knew instantly that we were meant for each other. Mickey quickly found his place in the family and adopted the living room easy chair which became his. He loved lounging in the center of the kitchen floor while I cooked dinner, sunning himself in the flower garden mulch, and romping in the snow. Had a way of filling every room with joy and calm regardless of where it was or what was going on. We lost him to cancer a few days after I arrived in my new home in Arizona. I like to think that his job was to help me find my happy place, and he did absolutely that. Good boy. Thank you RMLR for helping me find my life guide dog.
✕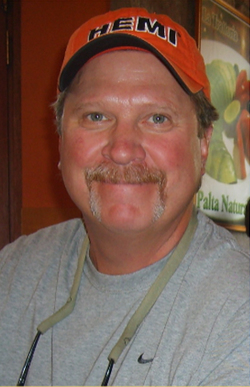 Norm
Norm's zest for life was exceeded only by the incredible love he shared with all of those around him. His passions for motorcycles, fishing, Nebraska Cornhusker football, NASCAR, Labradors, and the Rocky Mountains he called home were always evident in his infectious laugh, his radiant smile, and the huge heart he wore on his sleeve. No matter where he was or what he was doing, he was the favorite person in the room and words cannot describe how much he will be missed.
✕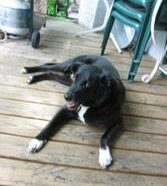 Porter
A beloved labrador who recently passed and is sorely missed by his significant people, Sean and Abigail Hinga of Denver. This small gift is being given to assist your organization with its mission. Thank you for the work you do. Leigh Hill & Chris Bohn 11/27/2011
✕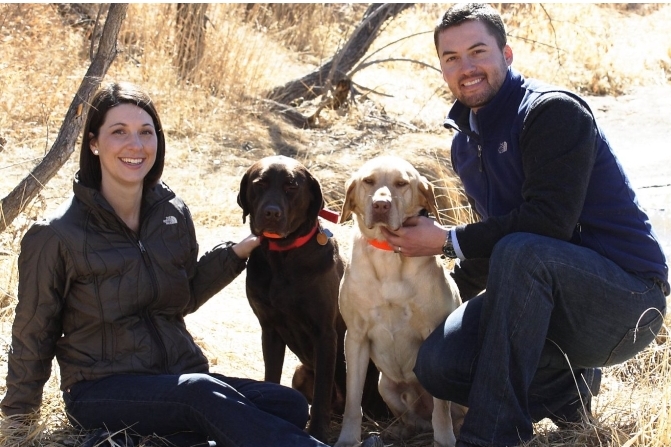 Ranger
Today is a sad day. Our family awoke to learn of the passing of a dear friend. While we are deeply saddened by the passing of our loyal furry family member, Ranger, we are also relieved that his time on this earth and his unique purpose in all our lives came to a natural end after a long life. These recent days have been trying, difficult, and confusing; especially as we watched and waited from near and far while Ranger fought to remain himself. Though we were unable to be close to him in these recent moments, our family repeatedly discussed and embraced the fact that he was a dog with a divine purpose. We pause to express a special "thank you!" to Uncle Bob, for being such a kind and loving friend to Ranger. I'm grateful for your adjoined journey and shared purpose as companions in these odd times. Now, some words for Ranger: Ranger, thank you for devoting your life to our home and our family, and for befriending us. PJ's words this morning, "I'm sad because I don't want Ranger to leave; but I know he's with Trooper .. and Grandma." Ranger was one of ours; and a strong and beautiful exemplar who will be missed. With love, PJU2, Ann, and PJ
✕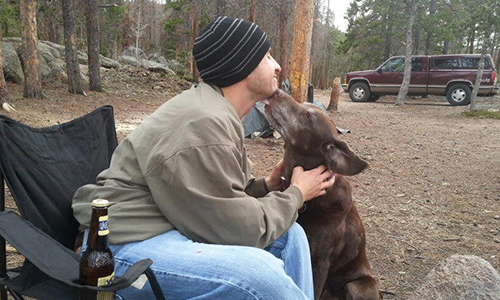 Romeo Sebastian Gonzales
My Life, My Love, My Beautiful Brown Boy.
✕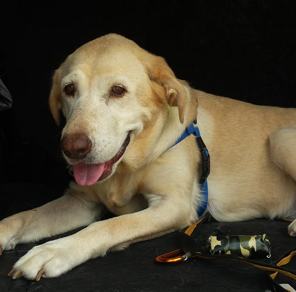 Saffron
Saffron (aka Miss Saffron, Sweet Saffron, or Girly Girl) sadly lost the fight against cancer September 2, 2015. She was a chill, fun-loving lab that was ready to become anyone's best friend, 4-legged or 2-legged. There wasn't a soul she met that didn't fall in love with her and she with them. She had a special way about her and cashed in on her charm by receiving extra special privileges after her procedures at each of the Vet's Offices. Unfortunately, she never got to experience her furever home, but we hope that she enjoyed her foster brothers' playful antics, comfy beds, and camping trips during her last few months in her foster home. She had many fosters that were willing to help out and in turn received the unconditional love from a wonderful lab. Run, free of pain, sweet girl, you will be missed.
✕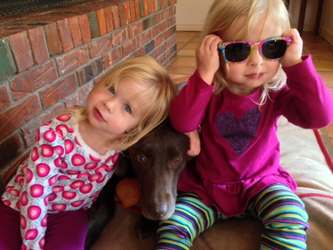 Sammi
With a heavy heart I write to let you know that Sammi (Minty adopted 2/09) has passed due to complications from lymphoma. She fought hard and hung in there longer than her vet thought she would. He has remarked on several occasions that she was one of the toughest dogs he has ever worked with. My family would like to thank RMLR for the opportunity that you gave us in adding this dear soul to our family. Sammi was an amazing dog. Sincerely, Ann Wiemert-Slater & Family.